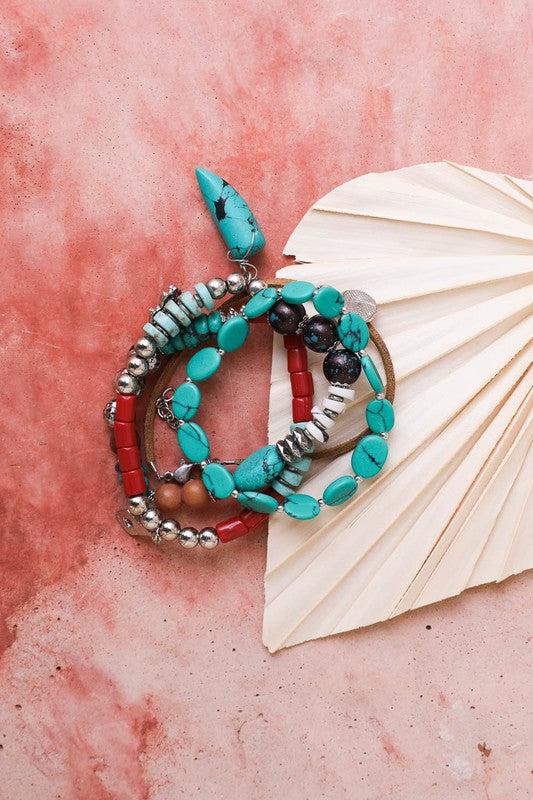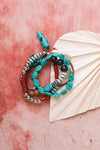 Turquoise Quad Charm Bracelet
Shipping calculated at checkout.
Strappy, boho finishing touches have never been easier. Use each band for a layered look, or pick a few for a less chunky style!
35% Clay 20% Zinc 10% Iron 10% Glass 10% CCB 7% Plastic 3% Elastic
-

Ships from 

Utah within 1-3 business days of order being placed.

Limited stock based on vendor availability.