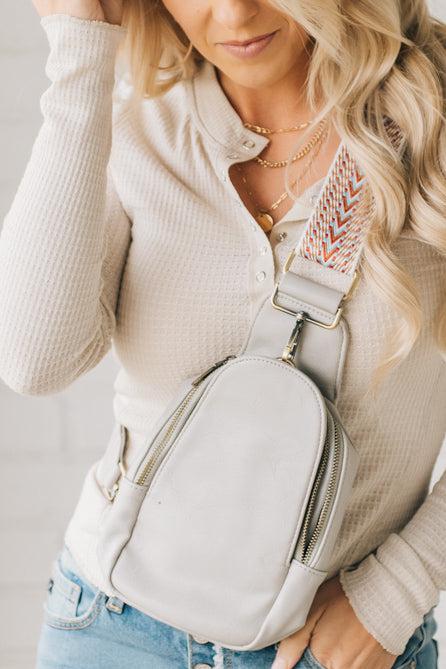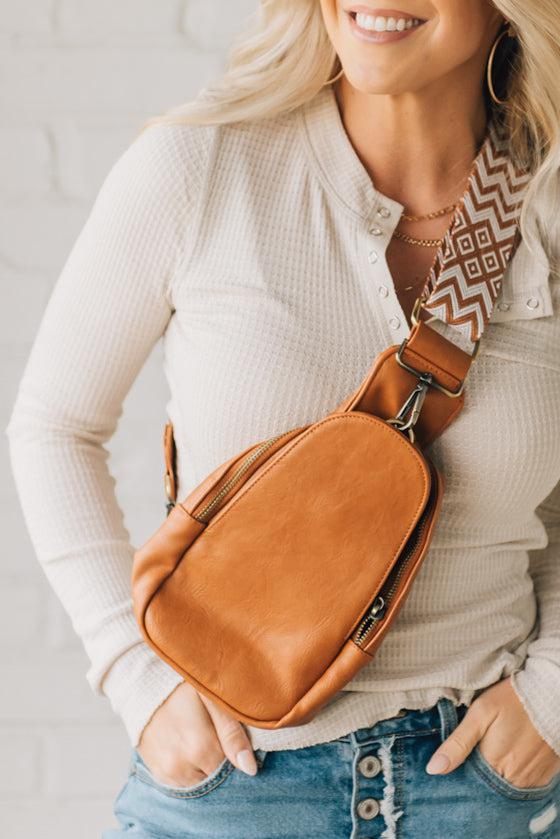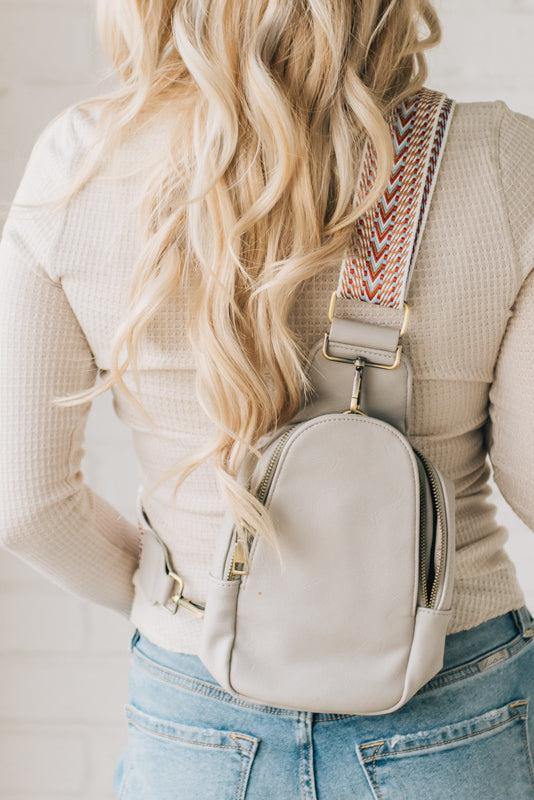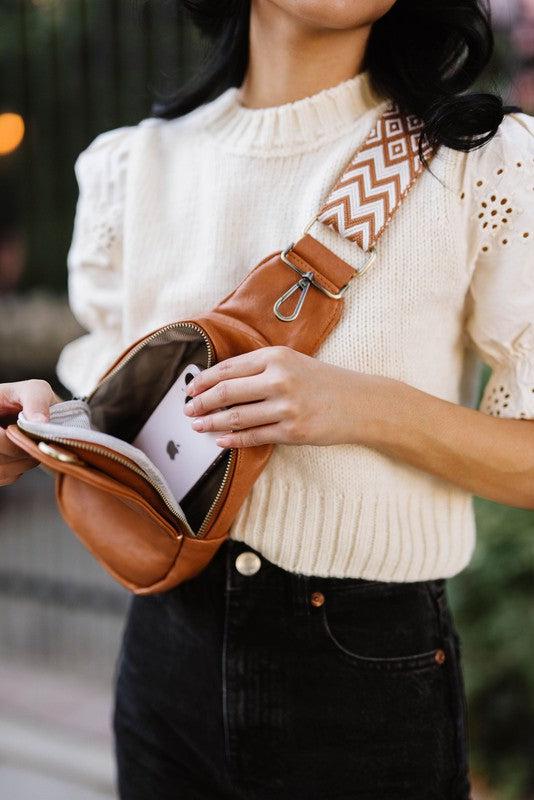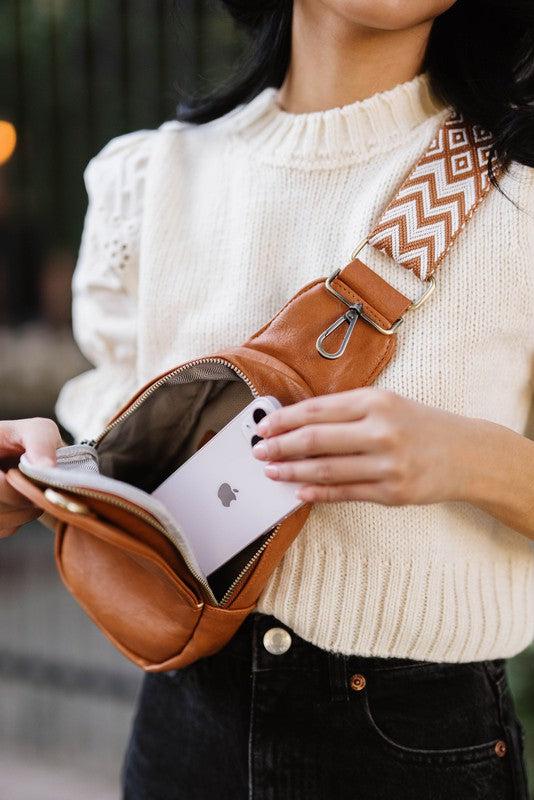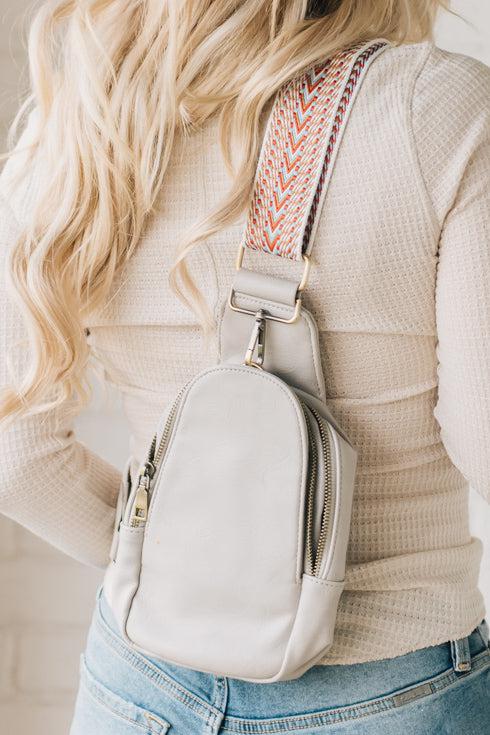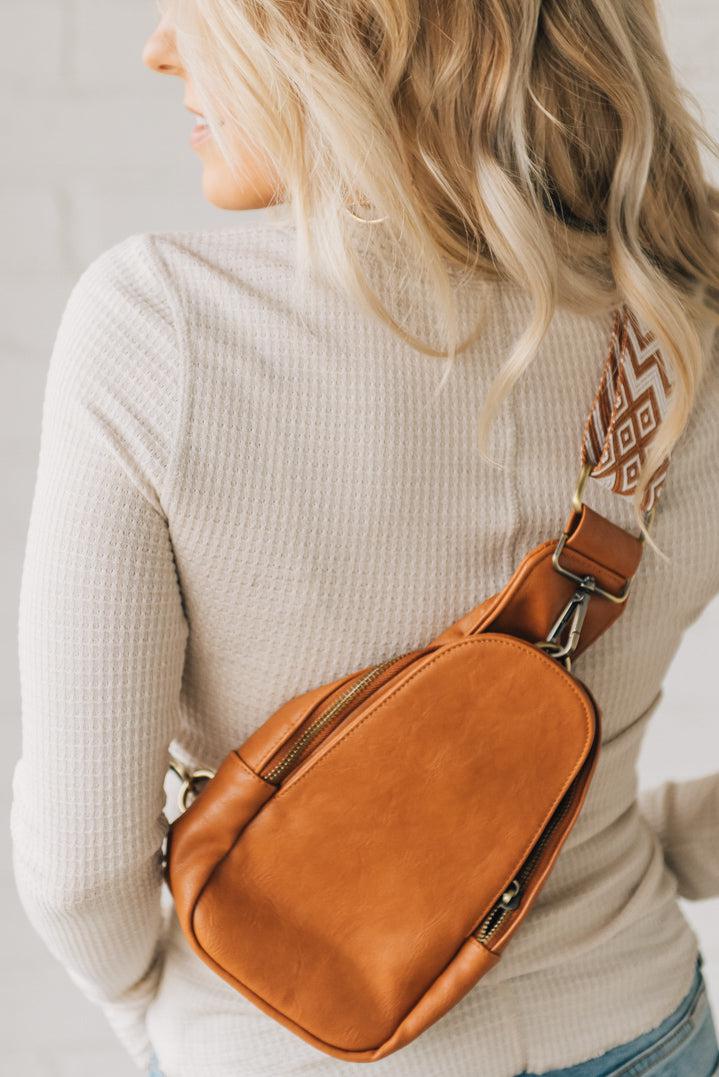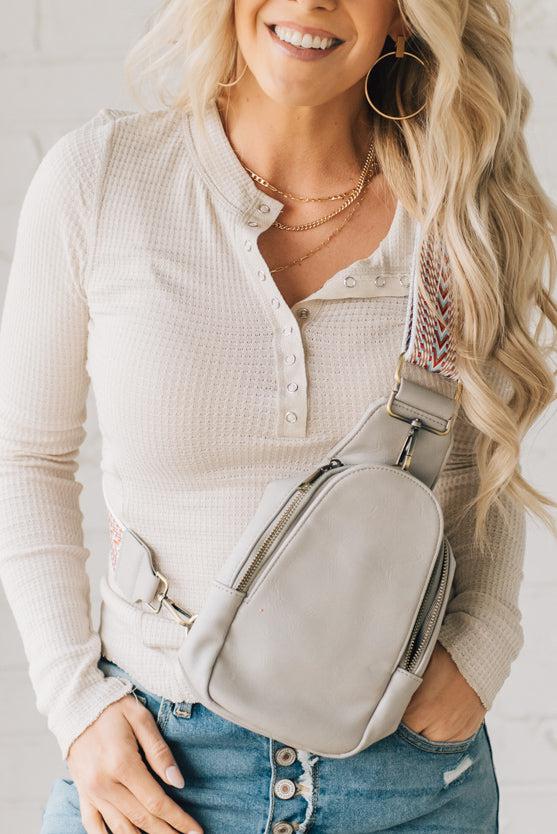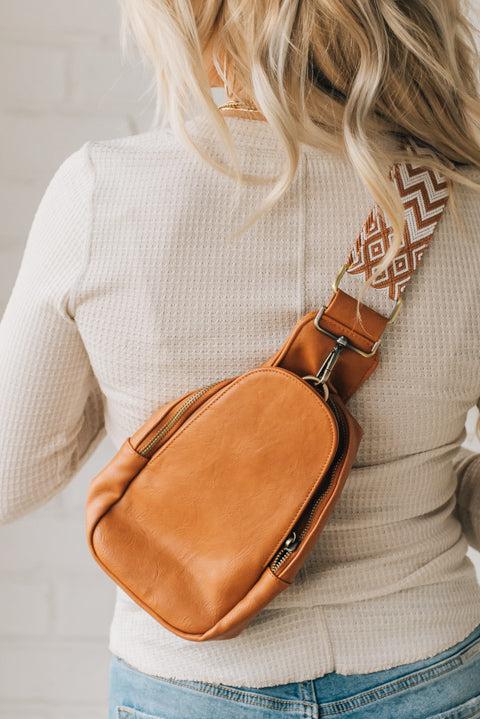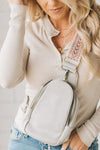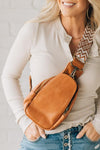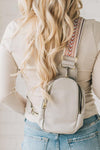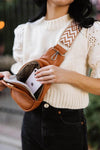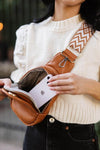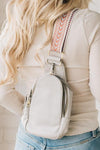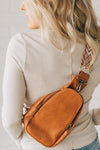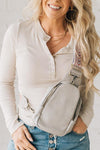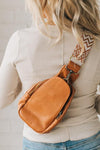 Woven Strap Crossbody Bag
Shipping calculated at checkout.
Super functional and oh-so-cute, the Woven Strap Crossbody features multiple pockets to keep everything you need just a zipper away. The front compartment snaps closed and reveals three card slots when open-perfect for when you don't want to carry a full wallet. Silky smooth vegan leather and brushed gold hardware tie it all together.
DETAILS
14.5" Length
6.5" Wide
2.5" Depth
3 exterior front pockets
1 exterior back pocket
1 open interior pocket
Adjusts up to 47"
-
*Measurements are approx and can vary by 1/2"

Ships from Utah within 1-3 business days of order being placed.

Limited stock based on vendor availability.