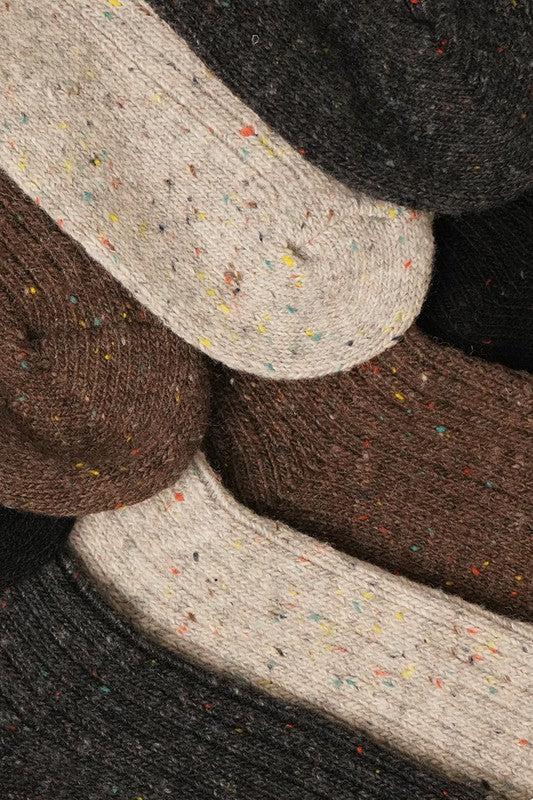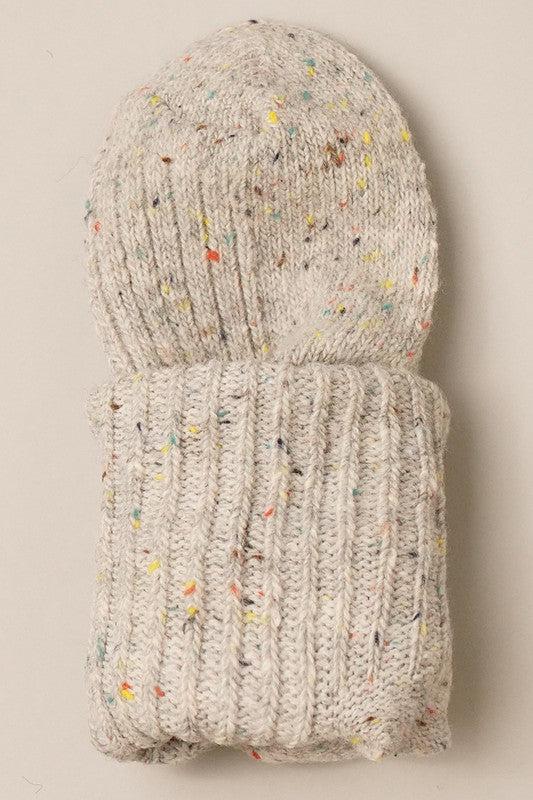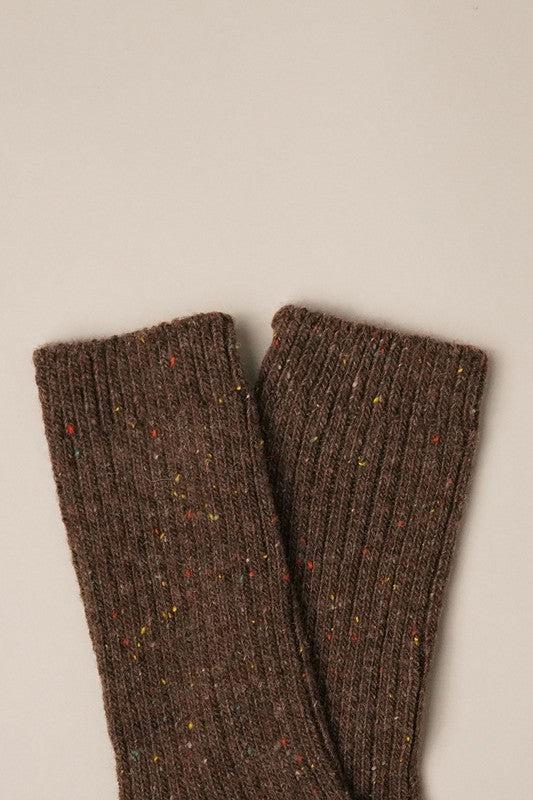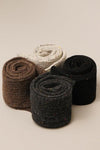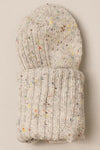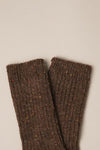 Confetti Wool Blend Socks
Shipping calculated at checkout.
Stuff these stockings with your chilly toes for a quick way to warm up! The darling multi color peppering kicks off your personality as you cozy up for the winter!1
40% Wool 30% Acrylic 15% Spandex 10% Polyamide 5% Polyurethane
SIZING:
Shoe size 6-9
Sock size 9-11
-
**measurements may vary by 1/2"

Ships from 

Utah within 1-3 business days of order being placed.

Limited stock based on vendor availability.