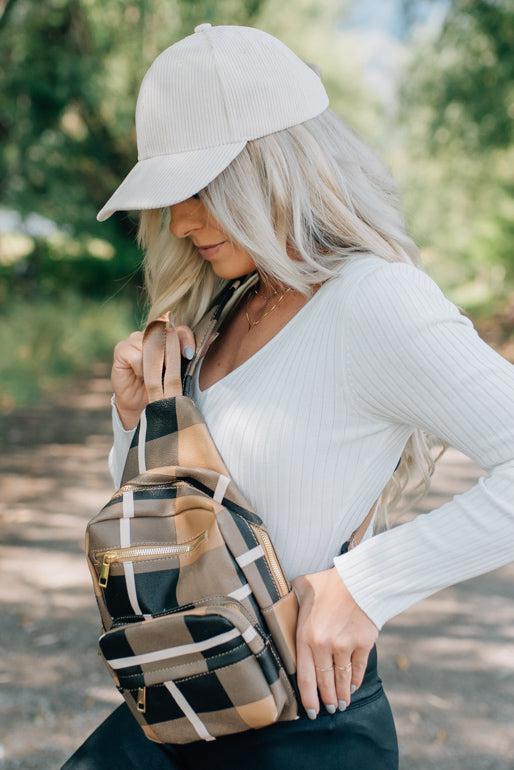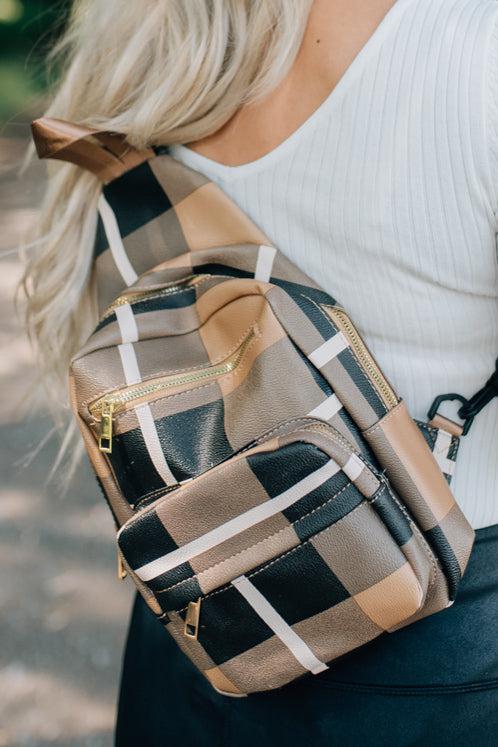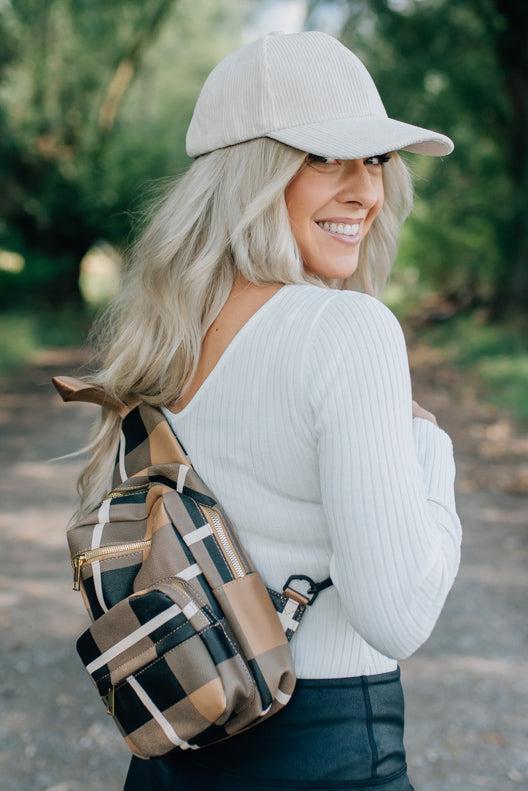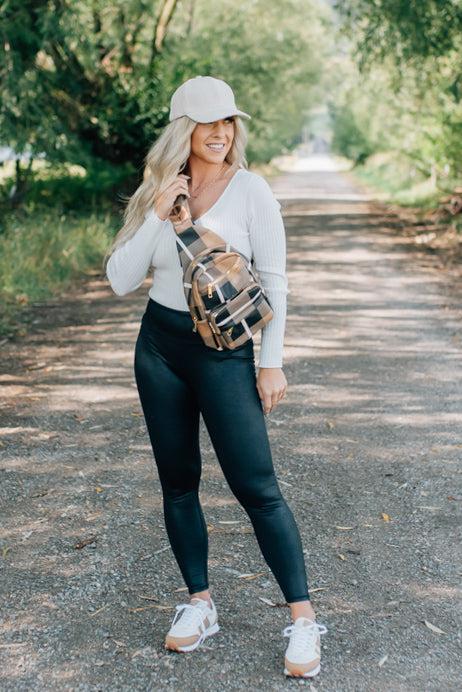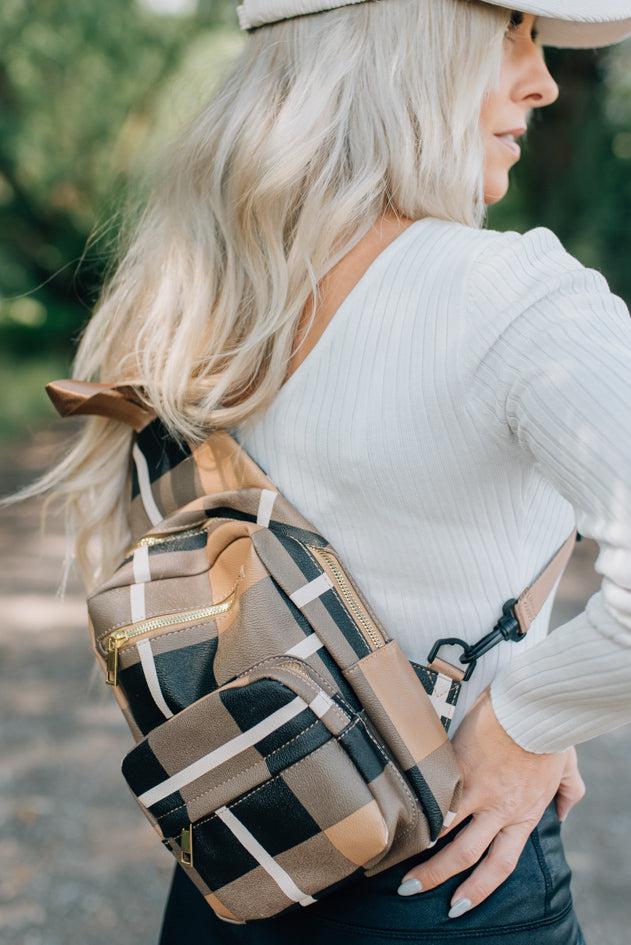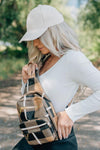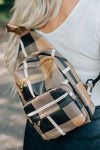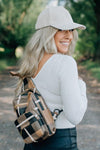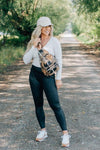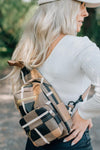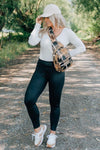 Plaid Crossbody Vegan Leather Bag
Shipping calculated at checkout.
Looking for a trendy yet timeless bag with multi-wear options? We've got you. This crossbody can be worn on your front, back, or over your shoulder- This sling crossbody is made from durable vegan leather and covered in a chic plaid print.
The bag has plenty of pockets including three on the outside, perfect for stowing your phone, keys, and anything else you need at the ready.
DETAILS
14.5" Length
10" Wide
2" Depth
3 exterior and 1 open interior pocket
Detachable strap adjusts up to 33"