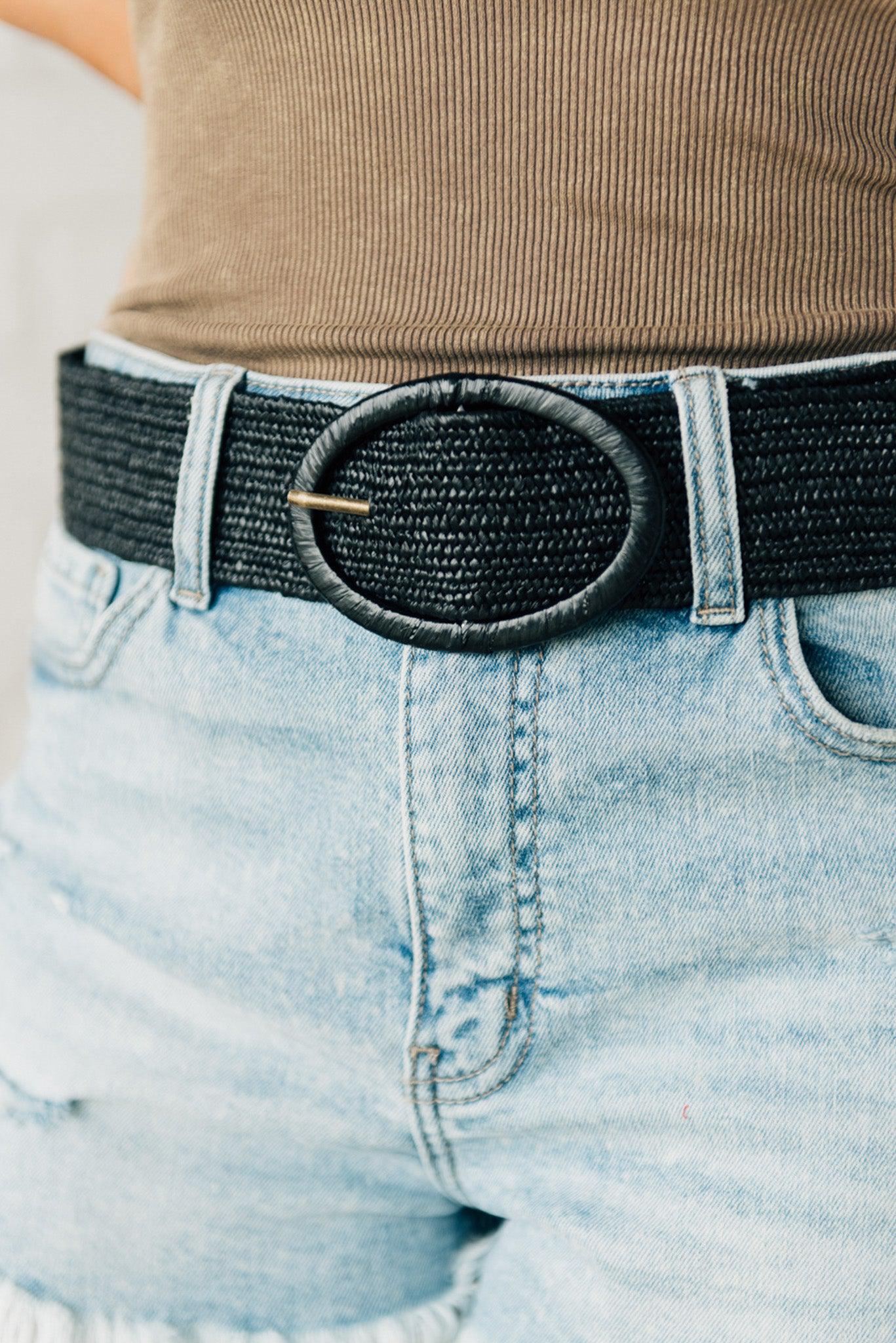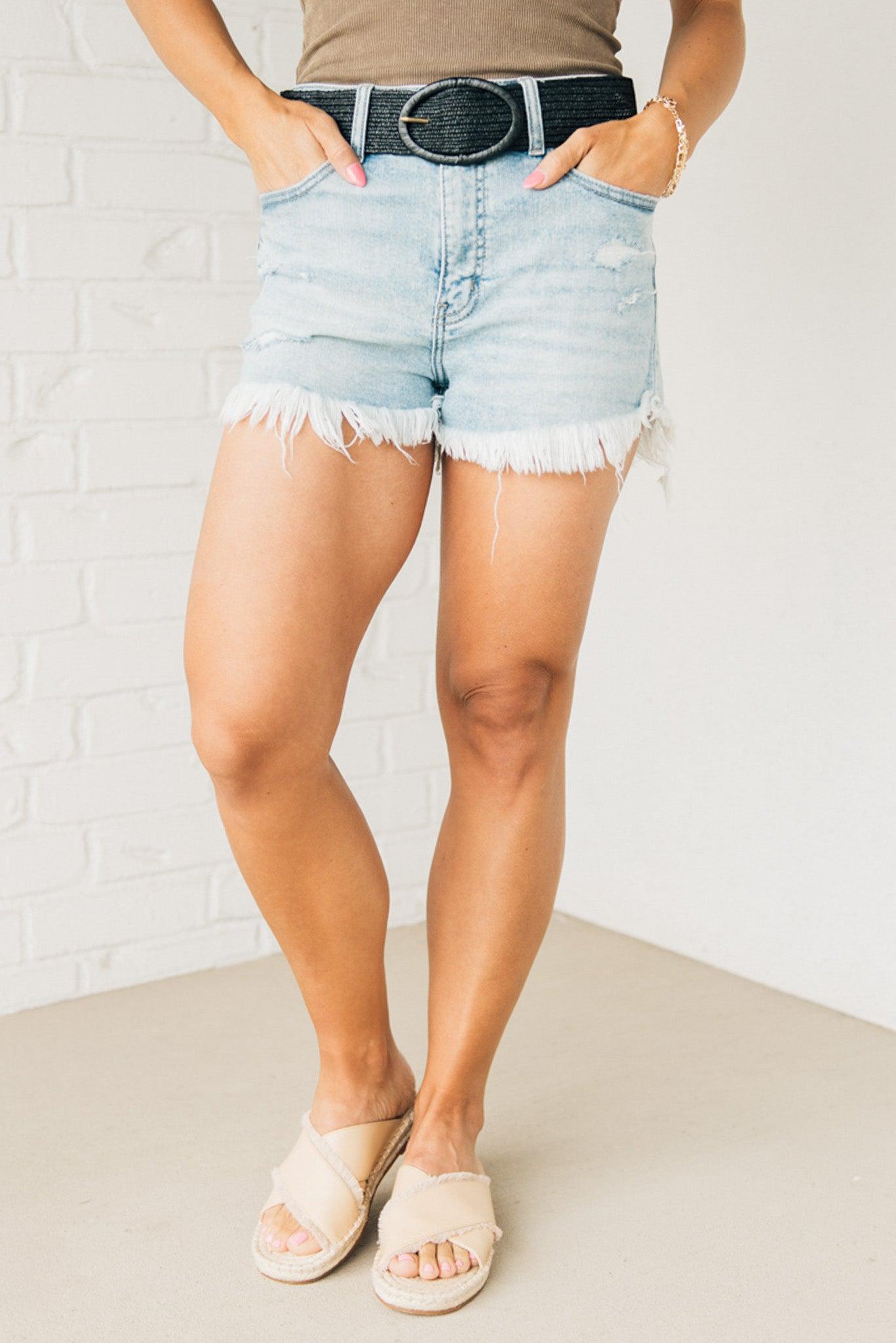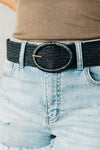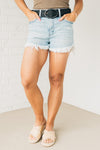 Oval Raffia Stretch Belt
Shipping calculated at checkout.
This Oval Raffia Stretch Belt provides a custom fit that adjusts to your size and shape, thanks to its oval buckle and stretch raffia. Its no-holes design gives you a precise fit and perfect style every time.
Unstretched Length: 40" x 2"
Fits waist 24"-32"
100% Paper
-
**measurements may vary by 1/2"

Ships from 

Utah within 1-3 business days of order being placed.

Limited stock based on vendor availability.