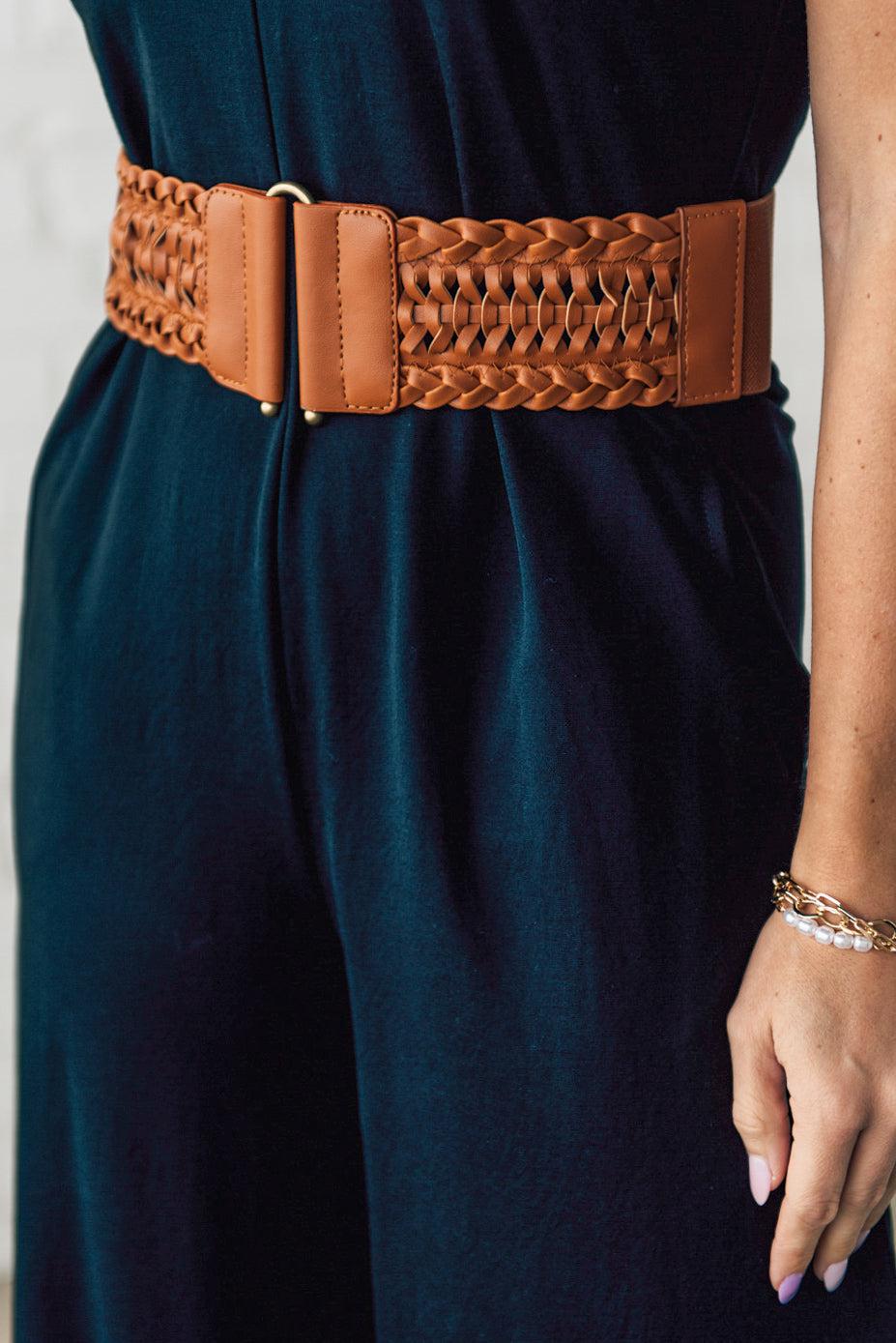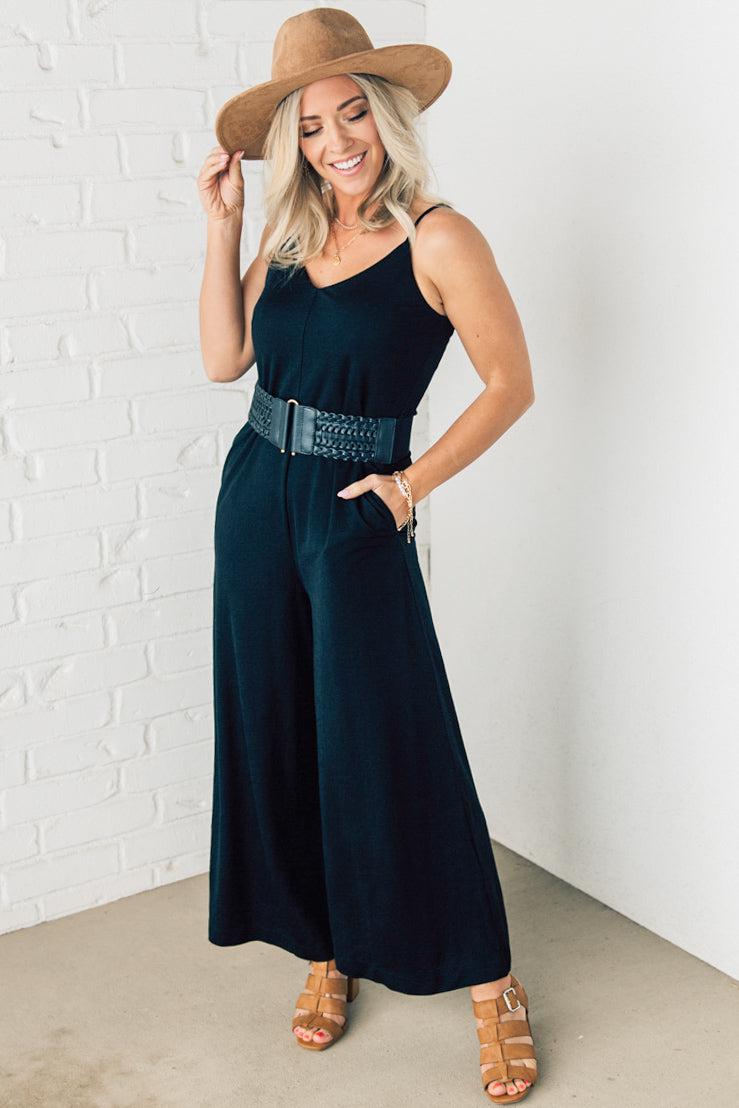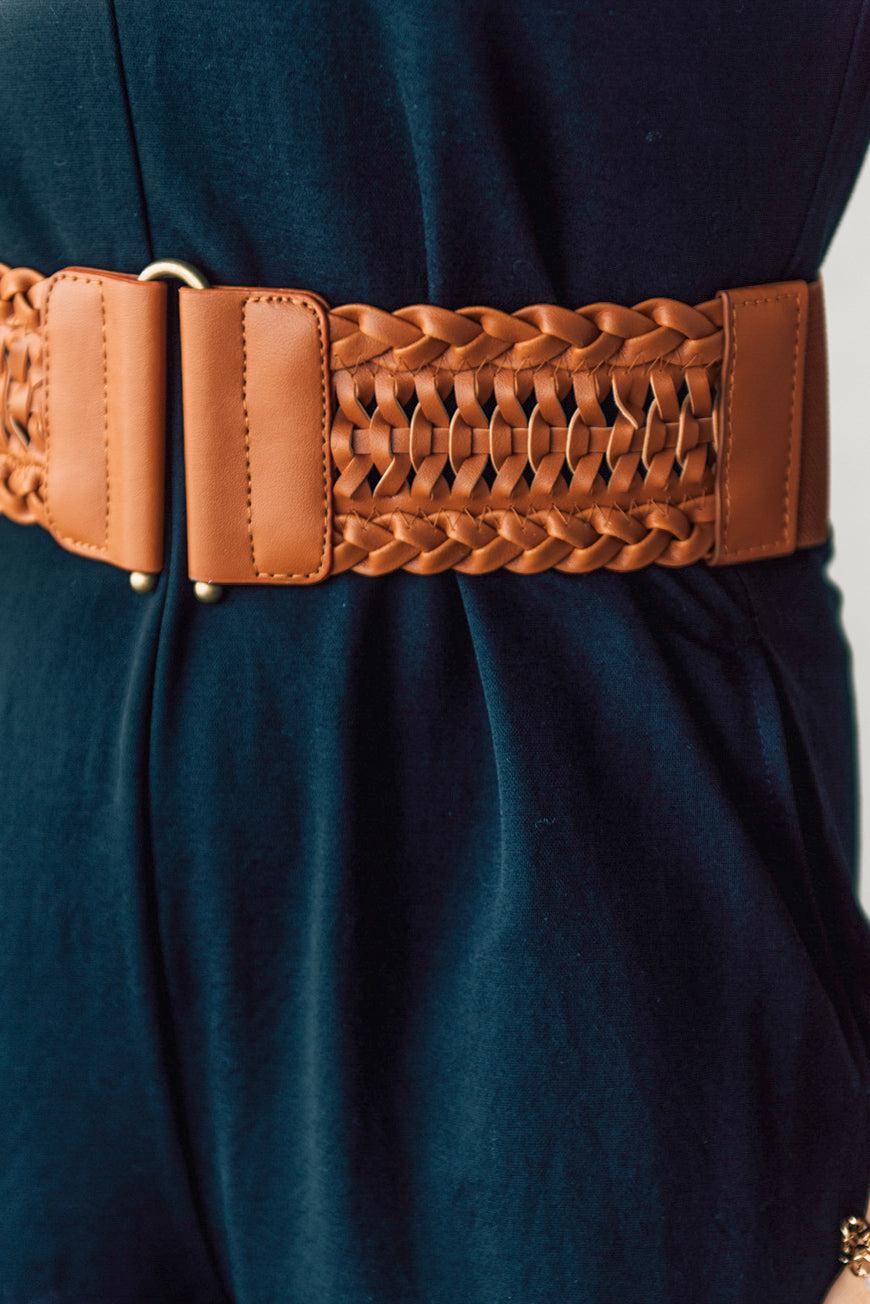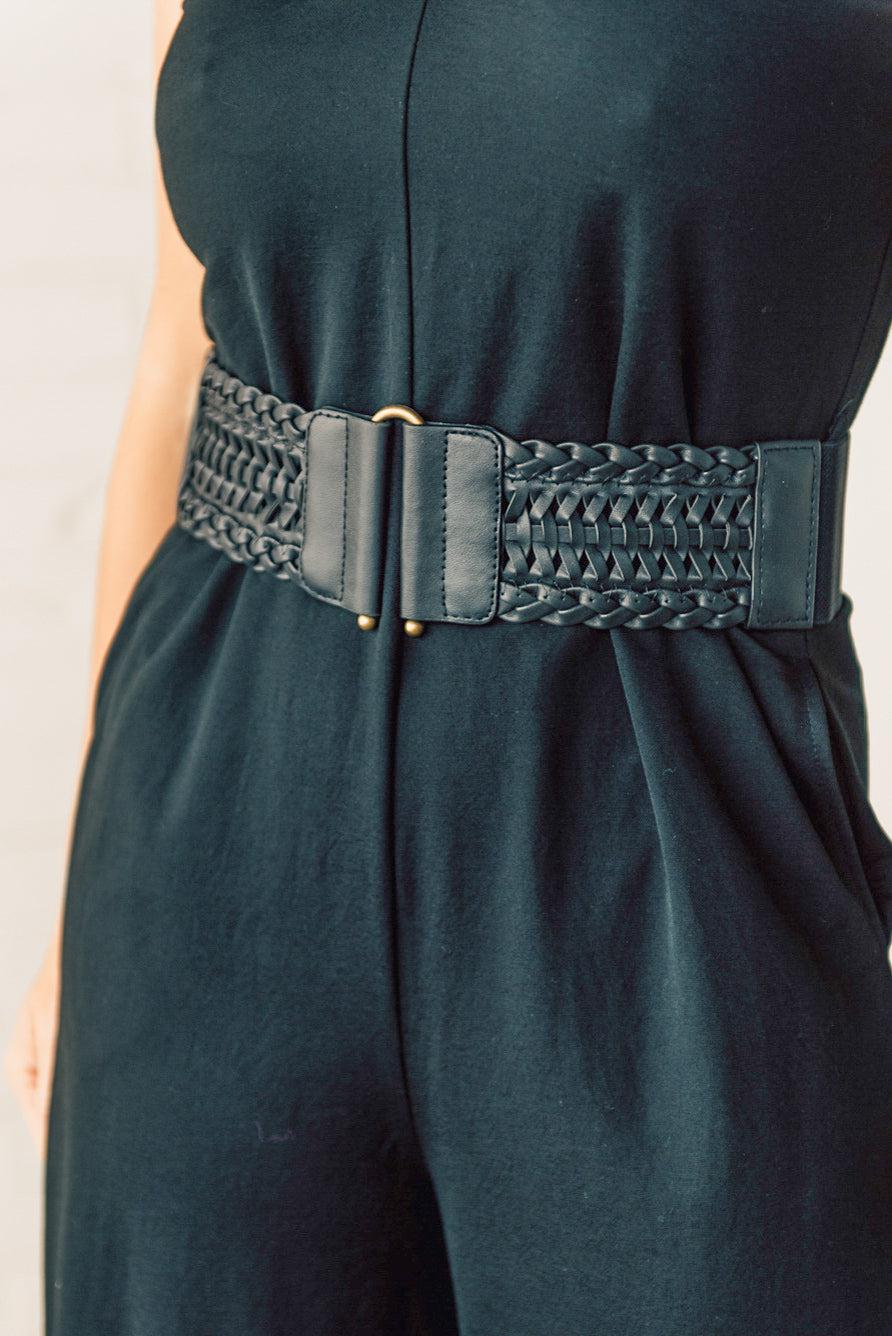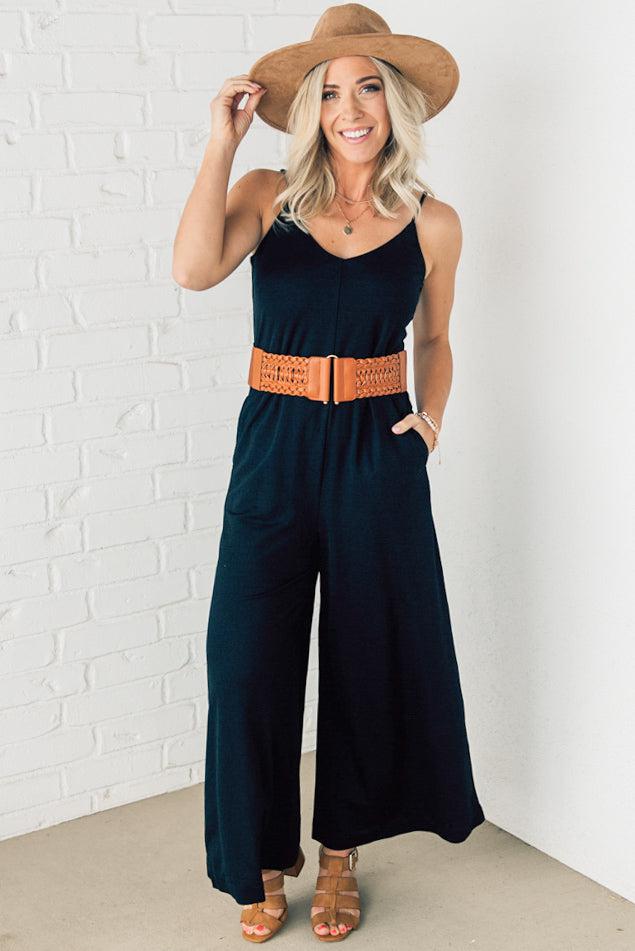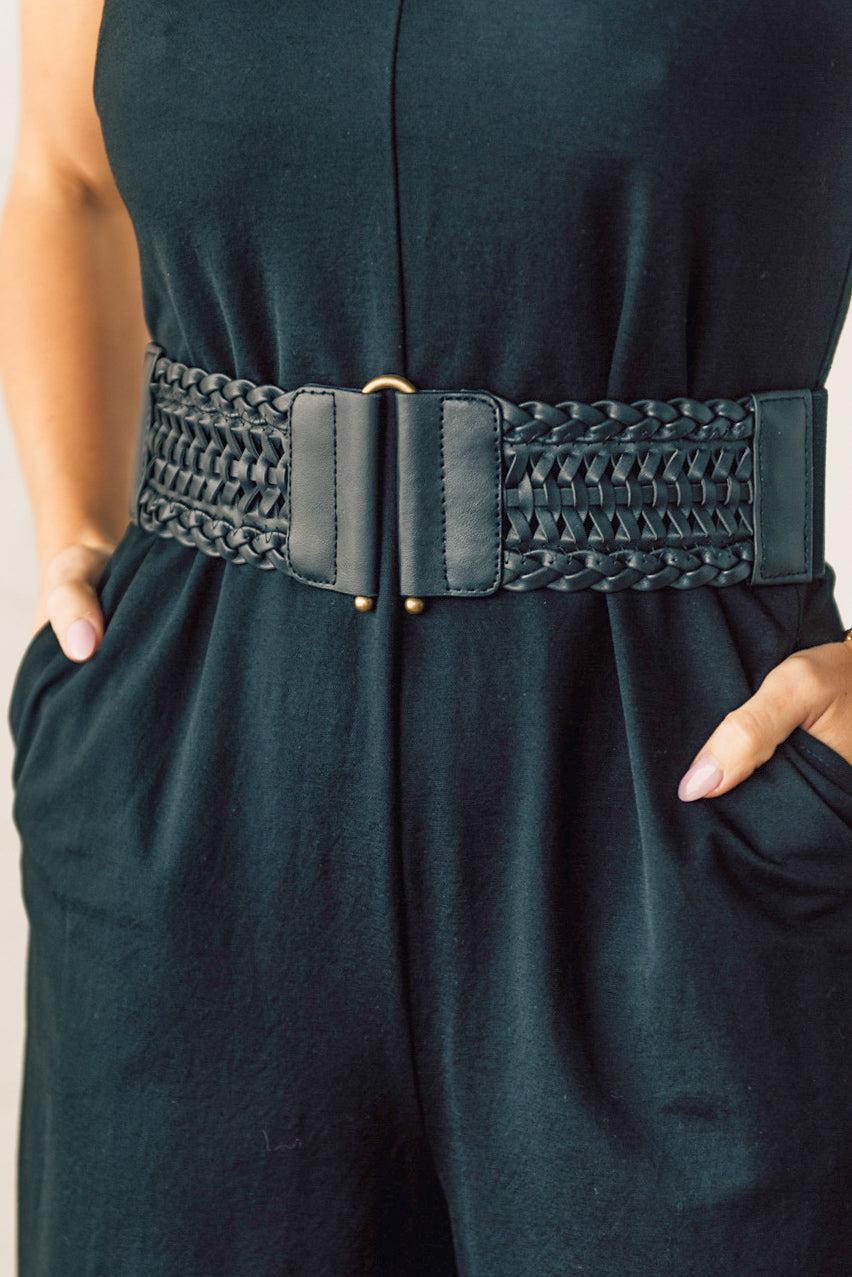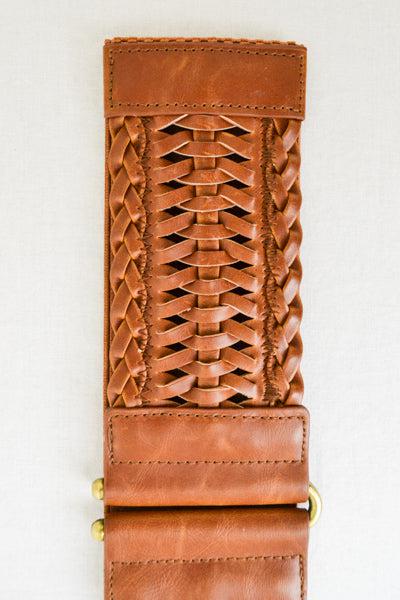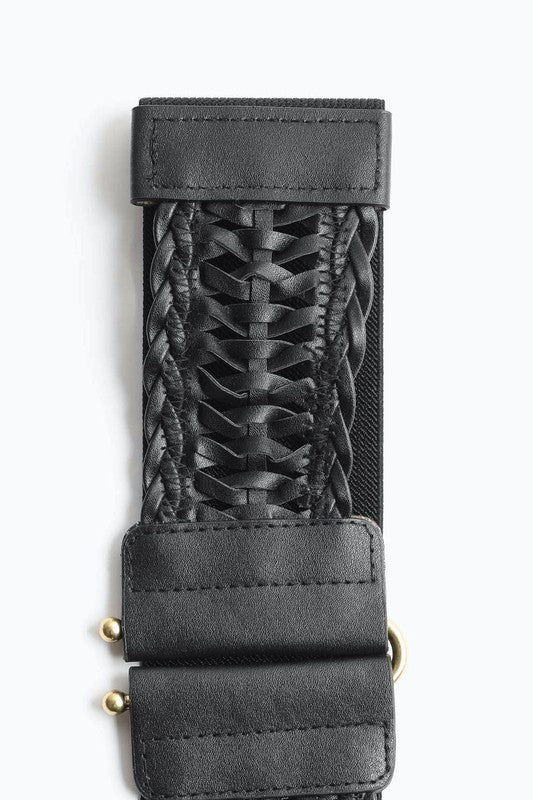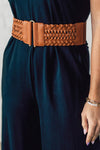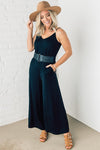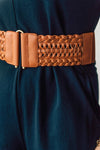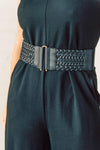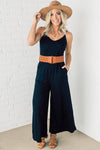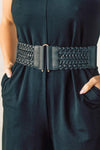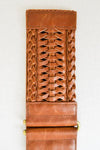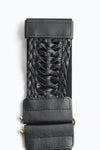 Vegan Braided Stretch Belt
Shipping calculated at checkout.
This Vegan Braided Stretch belt makes a stylish statement, with a wide-width vegan leather braid and a hook closure for maximum comfort. Elastic back ensures perfect fit, and the accent belt adds unique detail to any outfit.
Unstretched Length: 28" x 3"
Fits sizes 4-12
60% PVC 40% Elastic
-
**measurements may vary by 1/2"

Ships from 

Utah within 1-3 business days of order being placed.

Limited stock based on vendor availability.